Frontier Exploration & Mining Geological Services For Investors
Alaska-based Shield Resources Corporation (SRC) was established in 1998 by a cadre of Crown Minerals Limited (Cyprus) Alaskan and Pakistani geologists. The Crown Minerals Limited Cook-Mengal cadre is responsible for the 1995-1998 discovery of the Balochistan Province Dalbandin-Saindak-Chagai Hills Gold-Copper-REE Big MAK ore deposit. The Big MAK is the Pakistan-Iran extent of the Reko Diq Gold Project Mine. SRC is a conflict-affected high-risk-area oil and minerals exploration and mining geology research and education company.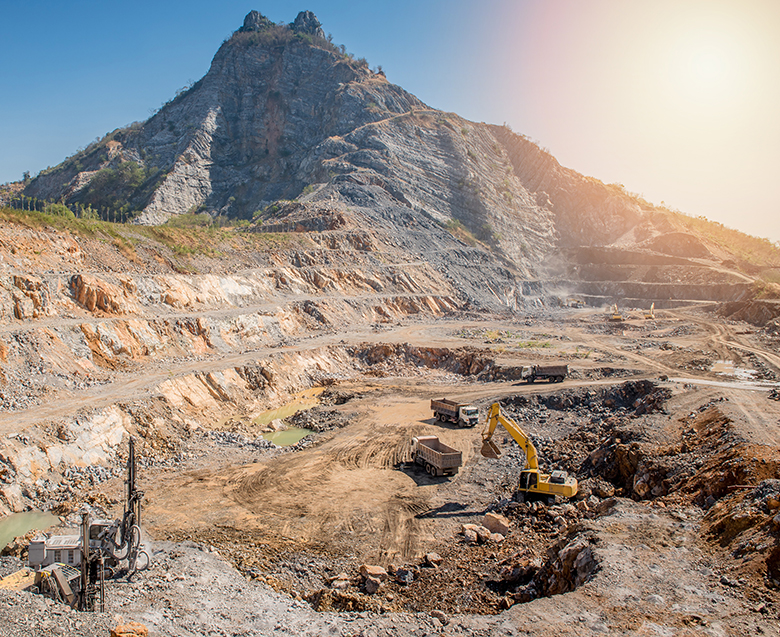 What We Do
Recruit - Train - Deploy - Combat Veterans for due diligence Geosurveys for investors in Alaska - North Pacific - Arctic - Indian Ocean Marine Silk Roads – Tethyan Gold-Copper-REE Belt strategic metals supply chain exploration and mining intelligence analysis and education.
Vertically Integrated Human Capital Recruitment, Training, and Talent Retention for Military Veterans, Families, and Employers.
World Bank Group Settlement of Investment Disputes Geo survey investigations to detect and disrupt illicit critical mineral supply chains.
Hire Our Military Veterans to Protect and Defend Strategic Metal Supply Chains.
Countries
Pakistan - Iraq - Liberia - Korea
---