Frontier Exploration & Mining Recruitment Services For Veterans and Investors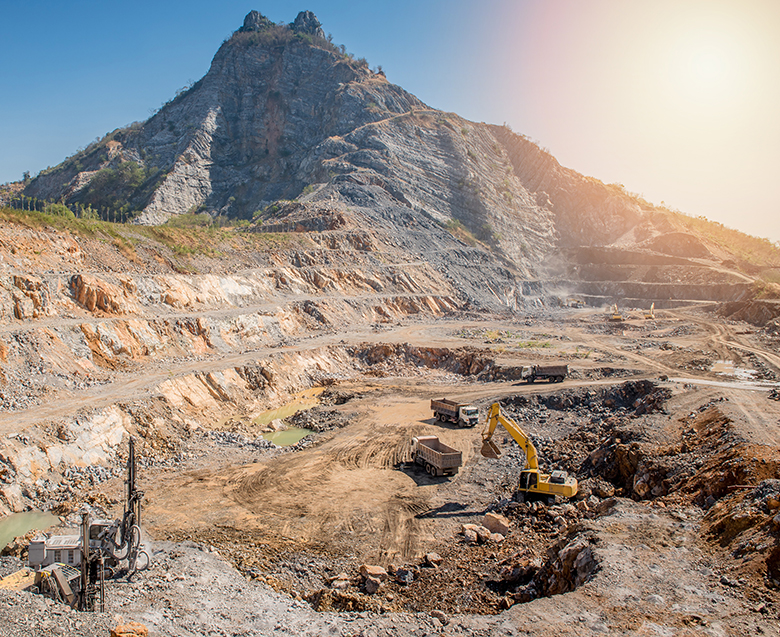 What We Do
Recruit - Train - Deploy - Veterans for due diligence Geosurveys for investors in Alaska - North Pacific - Arctic - Indian Ocean Marine Silk Roads – Tethyan Gold-Copper-REE Belt strategic metals supply chain exploration and mining intelligence analysis and education.
Vertically Integrated Human Capital Recruitment, Training, and Talent Retention for Military Veterans, Families, and Employers.
Geosurvey Investigations to Detect and Disrupt Illicit Critical Mineral Supply Chains
Hire Our Military Veterans to Protect and Defend Strategic Metal Supply Chains.
GLOBAL SGI RECRUIT
Pakistan - Iraq - Liberia - Korea
---