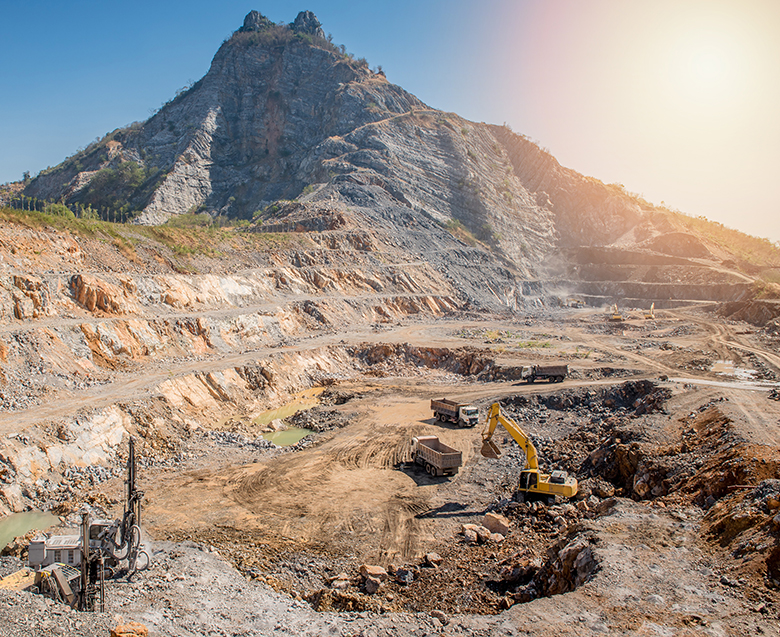 SuccessGenome Institute - Balochistan Exploration, Mining, and Metallurgical Economic, Social and Good Governance research and Training for VetSuccess in American Strategic Metals Security.
Detect & Disrupt Illicit Strategic Metal Supply Chains with confidence and in compliance in conflict-affected hostile terrains.
Geosurvey Investigations to Detect and Disrupt Illicit Critical Mineral Supply Chains
Hire Our Military Veterans to Protect and Defend Strategic Metal Supply Chains.
---